Why Choose HealthyHome?
HealthyHome is committed to protect and nurture your family and homes. Our mission is to bring you products and expertise that promote good health, hygiene & wellbeing for you and your family.
We offer our best home cleaning products, personal hygiene, sanitizing, disinfecting covid essentials. Step into a cleaner, healthier home with us.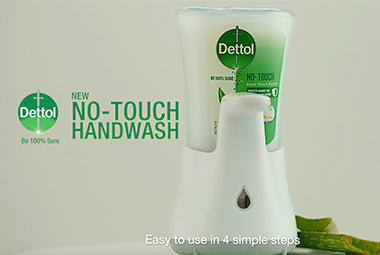 No Touch Handwash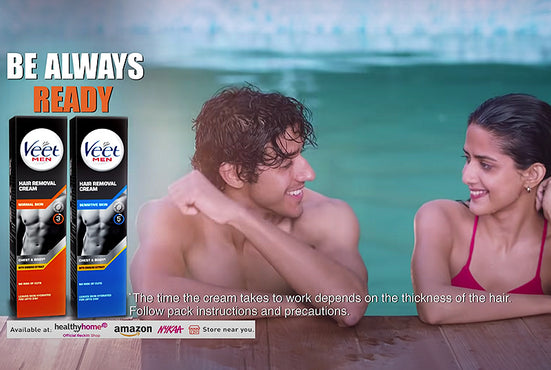 Veet Men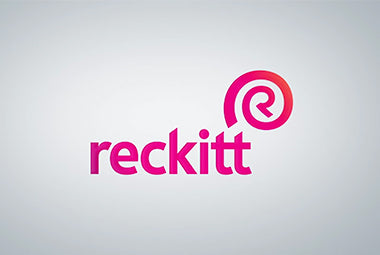 We Are Reckitt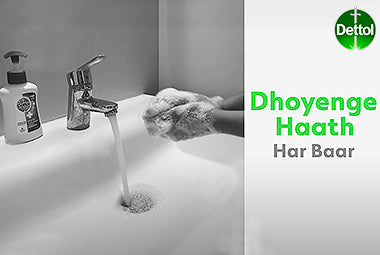 Dettol Safety Anthem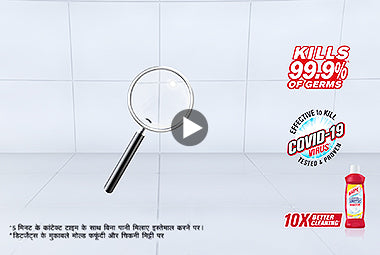 Harpic Bathroom Cleaner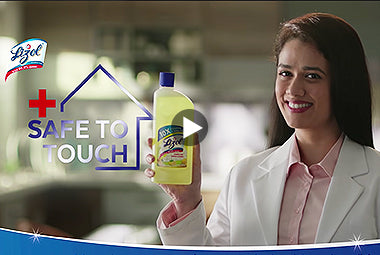 Protect your home from Covid 19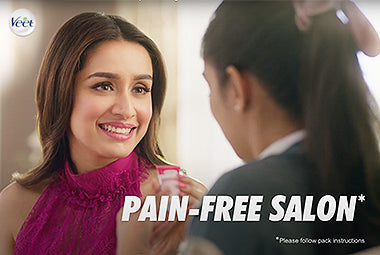 Veet Hair Removal Cream- Mini Pack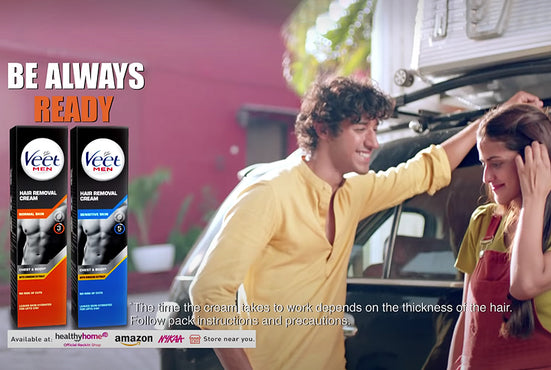 Be Always Ready | Veet Men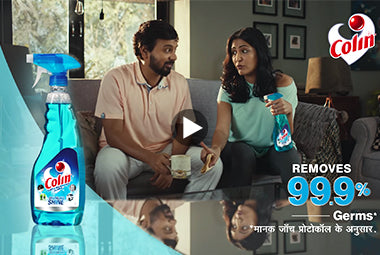 Colin Glass and Multisurface Cleaner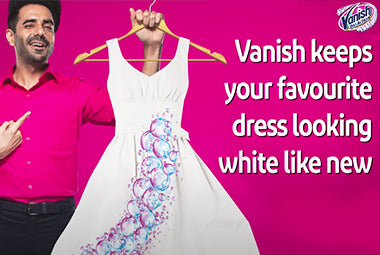 Vanish Detergent Booster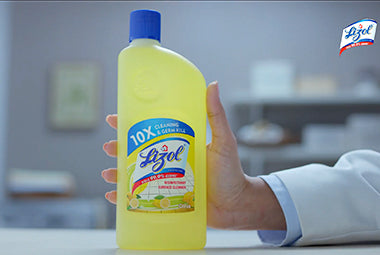 Lizol Disinfectant