Brasso Metal Polishing Liquid
Seasonal holidays and religious festivals, such as Christmas and Diwali, are exciting times for families, with many of us traveling to see family and loved ones during peak seasons. Make sure you o...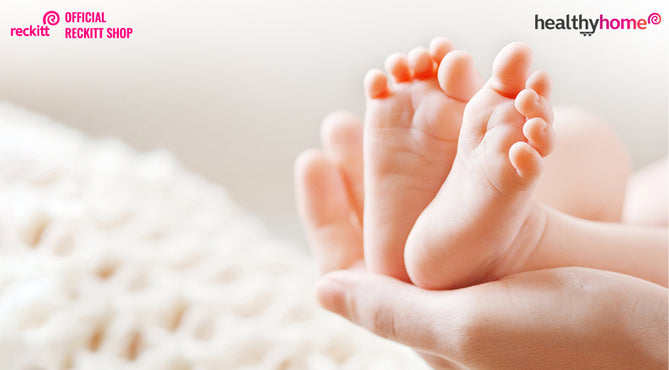 Keeping your home clean necessitates a significant amount of effort. If you don't have a clear plan for all of your cleaning needs, things can quickly get chaotic. When you add a new baby to the...