Cherry Blossom Liquid Shoe Polish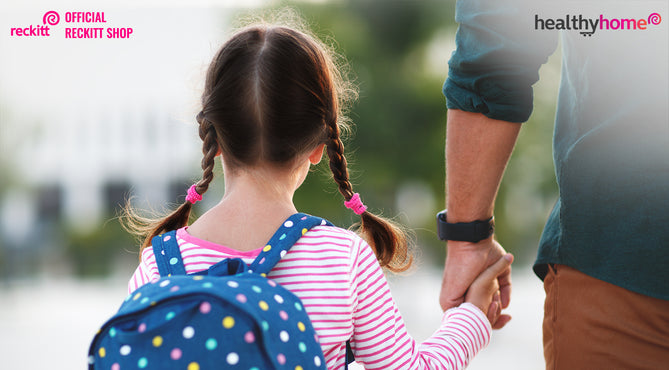 Use excellent hygiene to keep your children healthy at school. Whether your child is attending school for the first time or returning after the holidays, interacting with a large number of other ch...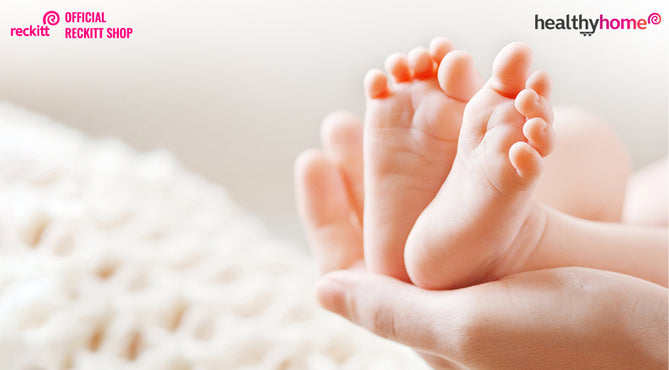 Keeping your home clean necessitates a significant amount of effort. If you don't have a clear plan for all of your cleaning needs, things can quickly get chaotic. When you add a new baby to the...