Robin Powder Blue Fabric Whitener
DESCRIPTION

For dazzling whiteness for your whites
- Gentle on all types of fabrics
- Safe on hands to use
- Dip washed clothes one by one

Contents Of The Pack
- Robin Dazzling Whiteness Powder Blue

Steps for use
- Add Powder to the bucket
- Soak
- Wash
SHIPPING & RETURNS

Delivery time: Please expect your order to reach you within 3-4 days for metro and 5-7 days for non-metro cities

Returns: You will be entitled to a 100% replacement in case you have received goods which are damaged or distorted. Returns must be initiated within 24 hours of receiving your order by either calling us or sending us an email.
FAQs

Q: Is fabric whitener a bleach?
A: No. Fabric whitener bleaches the color on the fabric. It does not disinfect the fabric

Q: How do I get my white clothes white again?
A: Step 1: Pre-soak as a first step
Step 2: Use products like Robin Dazzling Whiteness powder to wash your white laundry and keep it bright, clean and fresh.
Step 3: To remove colour stains from white clothing, use lemon juice or distilled white vinegar.

Q: Is it liquid form or powder?
A: It comes in powder form.

Q: Where can I use Dazzling Powder?
A: It can be used for white clothes only. Gives the best results.

Q: What is the purpose of this product?
A: Robin Dazzling Whiteness Powder Blue is a perfect solution for dazzling whiteness for your whites. Further, we suggest you to refer label or usage directions mentioned at the back of the pack.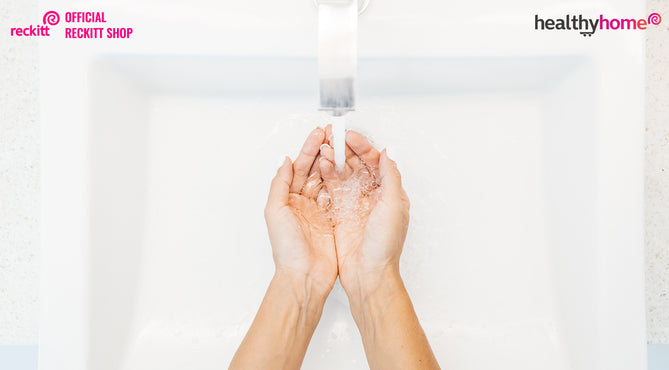 We are all fully aware of the types of health dangers we face on a daily basis, which has made hygiene the most important aspect of our lives. The bulk of new-world infections, such as bird flu and...