Home is in the Air. Right when you walk through that door, it's what you can see, feel, and sense. Keep the air fresh inside your home with Airwick's home fragrance solutions, room spray, room freshener air freshener, air sprays, etc.
IN FOCUS
Airwick Essential Mist Diffuser
Transforms Natural Essential Oils Into A Gentle Fragrance Mist With Relaxing Fragrances To Elevate Your Home and Gives Up To 45 Days Of Continuous Freshness For A Delightful Experience Every Time. The Diffuser Is Battery Operated And Comes With 3 Aa Batteries To Bring Long-Lasting Fragrance.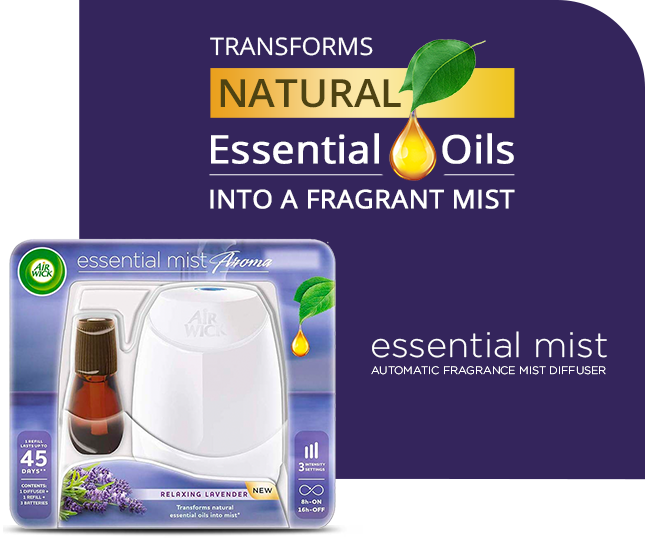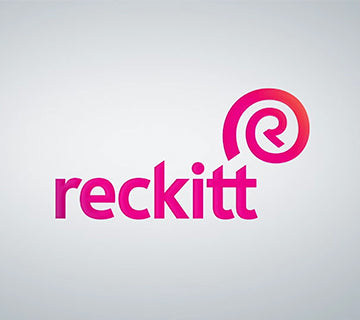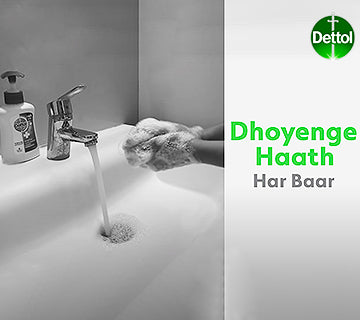 AT AIRWICK WE CARE
Multilayered fragrances
Neutralizes odours
Refreshing fragrances
Inspired by nature