Dettol hygiene products are designed to help you protect your family from harmful germs that can cause illness. Find Home Care Products, Personal Hygiene & Home Sanitation Products and Combos suited for your needs.
IN FOCUS
Dettol No Touch Automatic Handwash
Protection against 100 illness causing germs. The Dettol No Touch Hand Wash Refill Aloe Vera is enriched with added moisturizer to help care for your skin, is dermatologically tested and is suitable for everyday use to help protect against germs.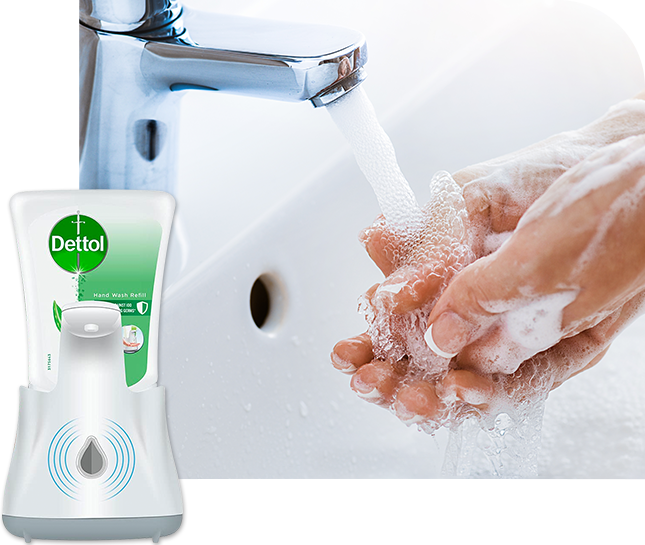 IN FOCUS
Dettol Disinfectant Multi Purpose Wipes
Protection from 99.9% germs by safe use on skin and made ideal to clean Multiple surfaces. Easy to carry with resealable moisture - lock lid, these multi purpose wipes are practical for everyday use on germ hotspots to keep you and your loved ones protected.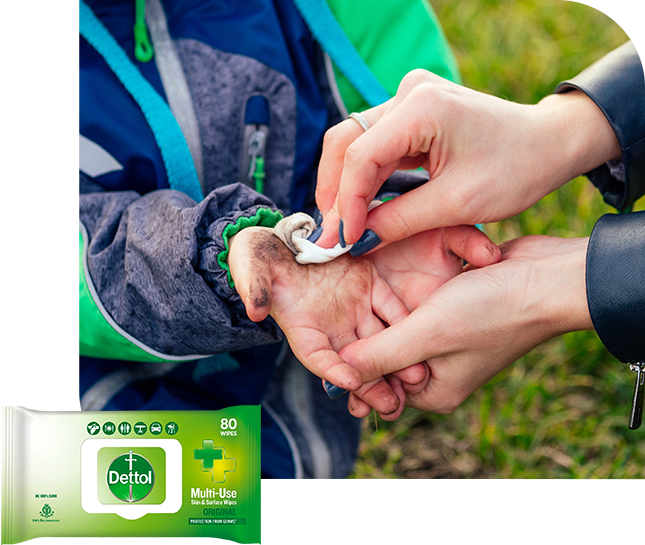 IN FOCUS
Dettol Aloe Coconut Foaming Handwash Pump
It provides 10x better germ protection and is pH balanced to be gentle on skin and suitable for everyday use. Available in pleasant fragrances of Strawberry/Aloe Coconut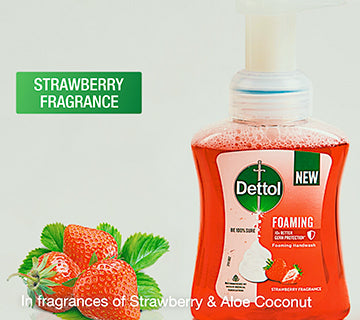 New Dettol Foaming Handwash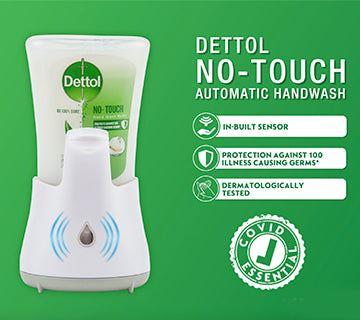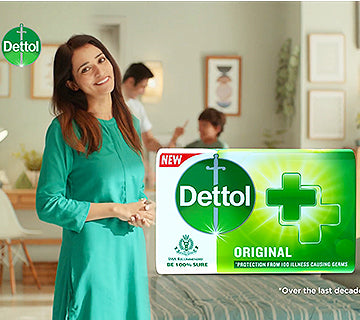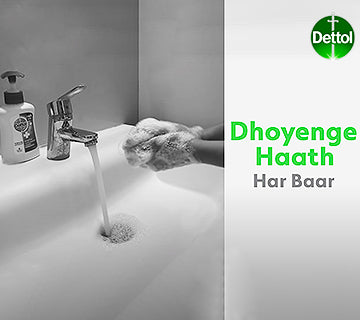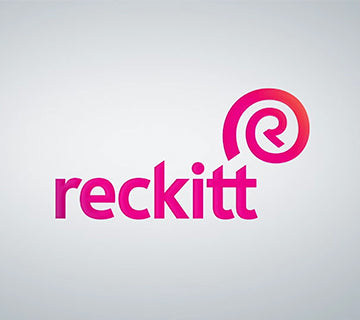 AT DETTOL WE CARE
Made with a plant-derived active ingredient
Free from bleach dye, phosphates
Kills 99.9% of bacteria and viruses, including Covid -19 virus*
Suitable for all purpose cleaning