Finish is the #1 recommended dishwasher brand worldwide and have been at the forefront of automatic dishwashing for over 60 years. Get your Finish dishwasher detergent, dishwasher liquid, dishwasher salt and dishwasher powder to keep your dishes clean and shiny.
IN FOCUS
Finish All in 1 Max Powerball
With 10X action, Use Finish Powerball For A Powerful Clean Every Time. Our Powerball Washes Away Residue For An Amazing Shine. Its Salt And Rinse Aid Action Rinses Away Residues And Helps To Eliminate Spots And Film, Delivering A Sparkling Shine.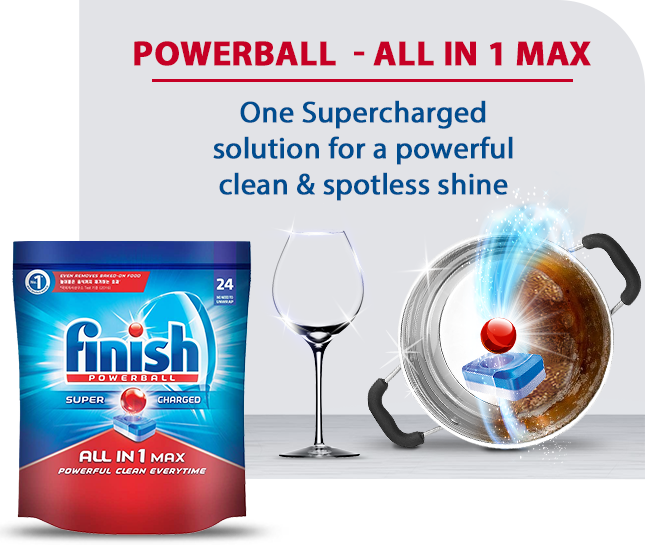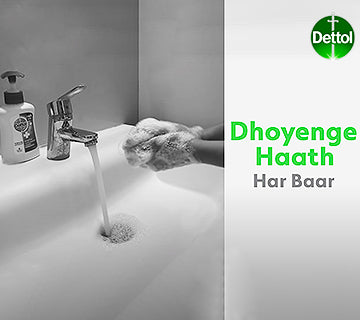 AT FINISH WE CARE
World's number 1 recommended
Hassle free washing
Removes tough grease
Sparkling shine