Find you toilet cleaning kit with Harpic. Whether it's a bathroom cleaner, washroom cleaner or liquid for a deep clean or a toilet block for daily freshening, Harpic will leave your toilet brilliantly clean and fresh every day.
IN FOCUS
Harpic White and Shine Bleach
This disinfectant toilet cleaner plus bleach formula with triple action helps kill germs, remove stains and whiten the bowl. It's a two in one composition that has a quick action that leaves toilet disinfected, refreshed, shining brilliantly and giving superior results that are unbeatable.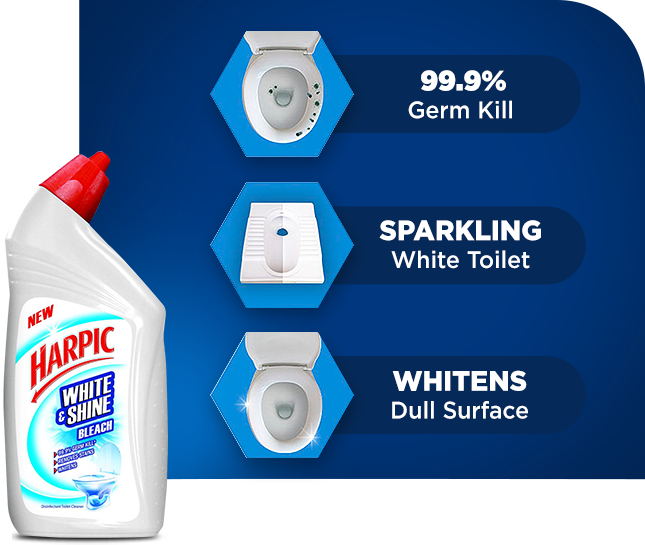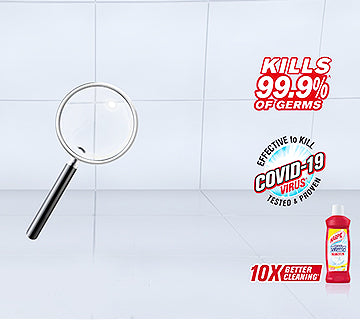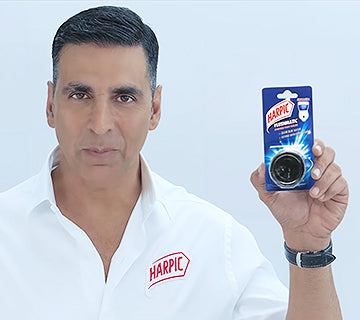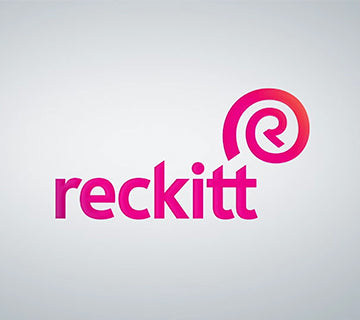 AT HARPIC WE CARE
Kills 99.9% germs
Removes tough stains
Uses 1/4th water compared to ordinary detergents