As the World's No. 1 stain removal expert, Vanish affords you with stain removal expertise that exterminates all possible stains. It helps you achieve stain-free clothes, whiter and brighter dry-clean like clothes with every wash! Buy Fabric Stain Remover, stain remover liquid and get results.
IN FOCUS
Vanish All in One Detergent Boosting
Vanish is an expert laundry additive and spot cleaner that specializes in removal of tough stains in only 1 wash with its active oxygen formula. It also whitens your whites and brightens your coloured garments with its active brighteners to give you dry clean like results for your everyday clothes.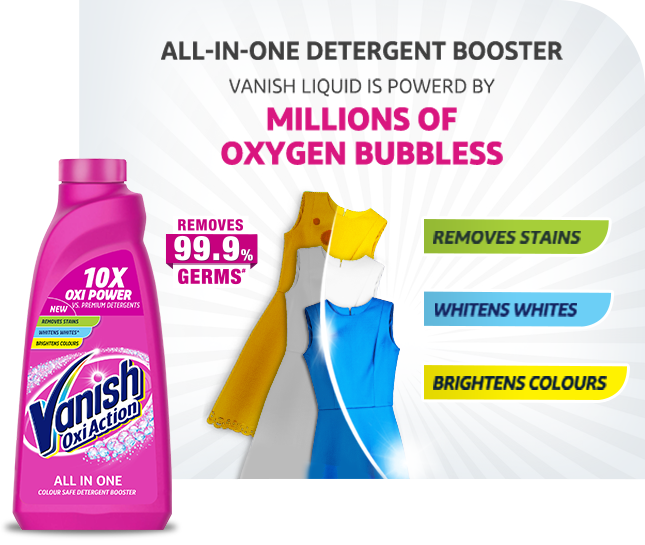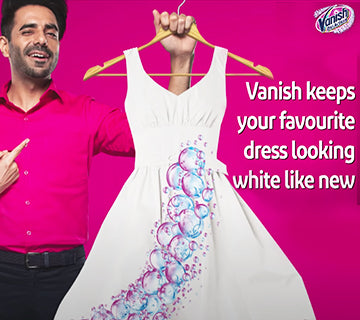 Yellowed White Dress? Vanish Oxy Action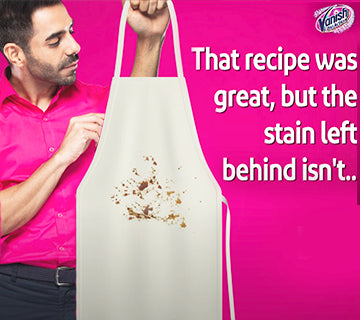 Tough food stains? Vanish Oxy Action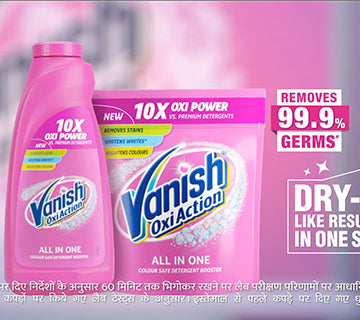 Vanish Oxy Action - Dry Clean Like Results
AT VANISH WE CARE
99% germ removal and dry cleaning like results at home everyday
Removes stains
Whitens whites
Brightens colors