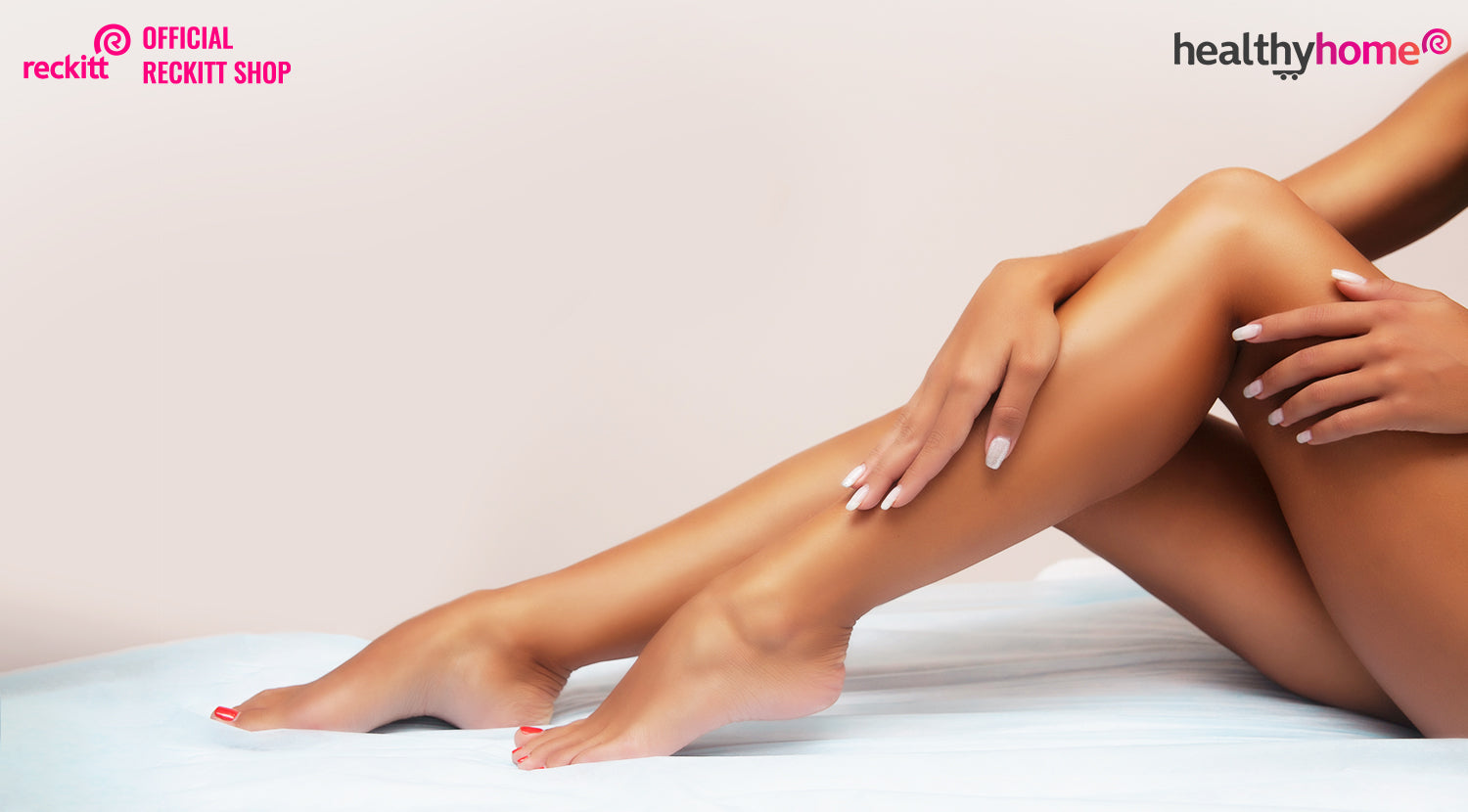 5 Interesting Facts About Hair Removal
Waxing Causes Hair To Regrow Finer
Waxing is a fantastic alternative to consider if you hate stubble. Waxing on a regular basis will make your hair finer over time, and you won't have the awful stubbly regrowth that shaving and hair removal products cause. Some people who have been waxing for a long time have minimal regrowth, making removal quick, and painless. Waxing kit for women is of great importance especially when they have very busy schedules
You Should Not Shave Your Hair Before Getting A Wax
It's not worth it to try to 'tidy' up before your wax. People frequently cut their hair too short before an appointment, so it's preferable to leave it to the most appropriate product. Hair should be around the length of a grain of rice, but don't worry if it's longer. If you've been shaving and want to switch to waxing, they recommend waiting three weeks to let your hair grow. To search for hot wax strips price one can always try healthyhome, one of the most trusted websites when it comes to such needs.
Ipl (Intense Pulsed Light) Lasers Aren't For Everyone
Most laser hair removal lasers, such as IPL (Intense Pulsed Light) lasers, target melanin, making those with dark hair but lighter skin tones good candidates. It means that the laser will be directed at the hair follicle rather than the skin. It works well on light to medium complexion tones with hair that ranges from natural blonde to dark brown or black in color. Some drugs, such as antibiotics and topical retinoids, can cause light (photo) sensitivity, which makes it difficult for people to use light-based equipment. As a result, IPL is not suggested for people who suffer from pigmentation disorders like melasma or vitiligo. These days men's hair removal creams are also becoming very popular because of such conditions.
Swimming Should Not Be Done Right After Waxing
The skin is slightly more sensitive after waxing or depilation, as we all know. It takes some time to recuperate, and swimming pool chlorine might be tough on it. Instead, go for a different type of workout that requires you to wear loose clothing. It's preferable to wait at least 24 hours after waxing.
Caffeine Should Not Be Consumed Prior To Waxing
You probably never thought there was anything wrong with drinking a cup of coffee before your Brazilian, but caffeine, like painkillers, can make the skin more sensitive to pain. Caffeine will make your skin more sensitive if it's present. It all boils down to the professional if you want the most pain-free wax possible. Go to someone who utilizes a high-quality waxing range and has had intimate waxing training.
Try Veet full body waxing kit that comes in different packages for all skin types available at healthyhome and get a salon-like smooth finish from the comfort of your home. Explore the site to buy wax strips online and for all other personal care and home care products.