DESCRIPTION

Lizol Cleaner Liquid:
- Kills 99.9% Germs# & Covid-19 Virus*
- 10X Cleaning
- Leaves a pleasant fragrance
- Surface cleaner suitable for all surfaces removing 100 types of stains.
- Guarantees to kill 99.99% of disease-causing bacteria as well as germs while leaving your room smelling
fragrant with a wide variety of mesmerizing aroma.

Harpic Bathroom Cleaner:
- Gives you unbeatable cleaning on greasy soil and particulate matter and Harpic Freshness for the whole bathroom.
- Its thick liquid formula with powerful cleaning agents removes tough stains and kills 99.9% of germs.
- It also gives your bathroom a pleasant fresh fragrance.
SHIPPING & RETURNS

Delivery time: Please expect your order to reach you within 3-4 days for metro and 5-7 days for non-metro cities

Returns: You will be entitled to a 100% replacement in case you have received goods which are damaged or distorted. Returns must be initiated within 24 hours of receiving your order by either calling us or sending us an email.
FAQs

Q: How do I keep my bathroom smelling fresh?
A: 1. Wipe the bathroom sink area every day
2. Wipe under the toilet seat every 3-4 days
3. On the sink, place a luxury scented aroma diffuser
4. Use a bathroom cleaner

Q: How often should bathrooms be cleaned?
A: Once a week at least. E.coli can be discovered within six feet of the toilet and in the sink, making your bathroom the ultimate bacterium host. Disinfect the toilet and sink at least once a week, and the bathtub every two weeks to keep it at bay.

Q: What is the fastest way to clean a bathroom?
A: 1. To begin, hang a plastic grocery bag on the doorknob to collect garbage quickly.
2. Get some bleach.
3. Brush around the sides and beneath the rim of the bowl with a cup.
4. Allow for a five-minute rest period
5. Fill a spray bottle halfway with water and halfway with white vinegar.
6. Toss the wipe into your doorknob bag and flush the bleach that's been sitting in the bowl.
7. Sweep and spot clean the floor

Q: Is it OK to put bleach down bathroom tiles?
A: If used appropriately, bleach works effectively and is a tried and true procedure.


Advantages of Using Bleach
1. Bleach is a disinfectant.
2. Bleach brightens and whitens your clothes.
3. The odour is removed by using bleach.
The Drawbacks of Bleach
1. Mold cannot be removed with bleach.
2. Bleach is a caustic substance.
3. Metals are corroded by bleach.

Q: How do you clean a dirty bathroom floor?
A: 1. Clear the floor
2. Remove Dust
3. Fill a bucket with warm water
4. Rinse
5. Dry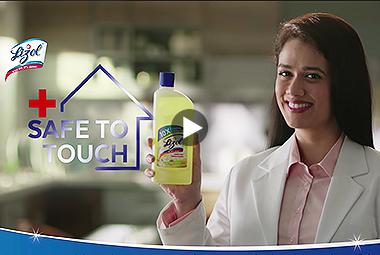 Protect your home from Covid 19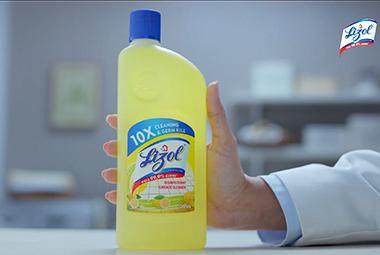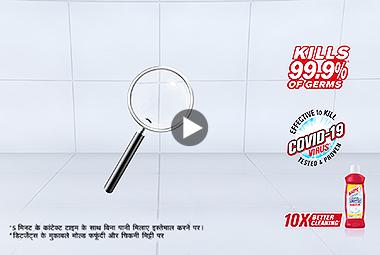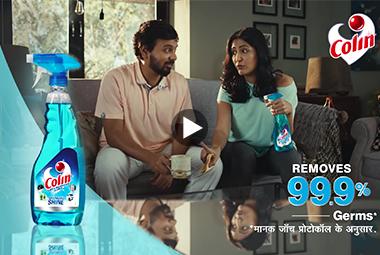 Colin Glass and Multisurface Cleaner