DESCRIPTION
SHIPPING & RETURNS

Delivery time: Please expect your order to reach you within 3-4 days for metro and 5-7 days for non-metro cities

Returns: You will be entitled to a 100% replacement in case you have received goods which are damaged or distorted. Returns must be initiated within 24 hours of receiving your order by either calling us or sending us an email.
FAQs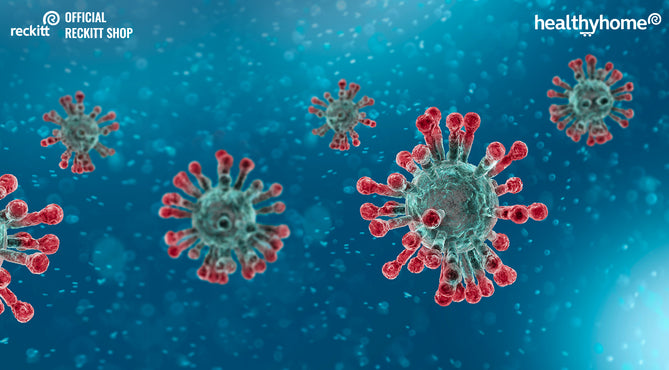 While you perform a lot of work with your hands on a daily basis, it's crucial that you maintain them clean and germ-free. In reality, the same may be said for the human body which not a lot of peo...