DESCRIPTION

Colin Glass Cleaner Spray removes hard water stains and is one of the best product for your home cleaning needs

More Information
- Makes Surface clean and shiny like never before
- Removed hard water stains
- Suitable for cleaning: Glass and shiny surfaces like, mirrors, Glass windows, fridge, TV, oven, kitchen cabinets, furniture
- Spray or Stream and wipe with a clean cloth for shiny Surface
- Has a fragrant formula does not bother your nose
- Cleans every surface thoroughly by cutting through all kinds of dirt, oil and grease stains revealing clean and shiny surfaces

Usage Information
- Spray: Aim the nozzle at the dirty surface and simply spray
- Wipe: Wipe the surface with a clean cloth
SHIPPING & RETURNS

Delivery time: Please expect your order to reach you within 3-4 days for metro and 5-7 days for non-metro cities

Returns: You will be entitled to a 100% replacement in case you have received goods which are damaged or distorted. Returns must be initiated within 24 hours of receiving your order by either calling us or sending us an email.
FAQs

Q: Can Colin be used to clean glass?
A: Yes, Colin Glass Cleaner is suitable for versatile use and gives a 2x shinier clean. It removes grime and maintains refrigerator, microwave, glass, and mirror surfaces shinier than ordinary cleaners.

Q: What is content of Colin Glass Cleaner?
A: Rubbing Alcohol, Isopropanol Or Dimethyl Carbinol, Isopropyl Alcohol.

Q: What is Colin spray used for?
A: The Colin Glass and Surface Cleaner is a must-have among your household cleaning supplies for keeping your windows, appliances, cupboards, and furniture spotless. Hard water stains, accumulated grime, and other stubborn stains are easily removed with its new powerful composition.

Q: Can we spray Colin on car?
A: Yes, Collin is totally safe for cleaning your car windshield.

Q: What is Colin Glass and Surface Cleaner?
A: Colin Glass Cleaner and Surface Cleaner is an all-round household cleaner that keeps your glass surfaces looking like new. It contains vinegar as one of its main ingredients. Vinegar is known for its strong cleansing action that not only removes the dust but makes them simply spick and span.

Q: Why should I choose Colin Glass and Surface Cleaner?
A: Coli makes cleaning all kinds of glass and generally shiny surfaces as simple as a breeze. With the power of shine boosters, besides removing dirt, it also provides 2 times more shine than regular cleaners. Colin has a fragrant formula that does not bother your nose. Its convenient trigger helps you spray directly on the stains for maximum effectiveness.

Q: Where can I use Colin Glass and Surface Cleaner?
A: Colin Glass and Surface cleaner is perfect for use on glass surfaces, wash basins and toilets, window grills and pipes, taps, bathtubs and showers, fridge, TV, oven, kitchen cabinets, ceramic floors and wall tiles.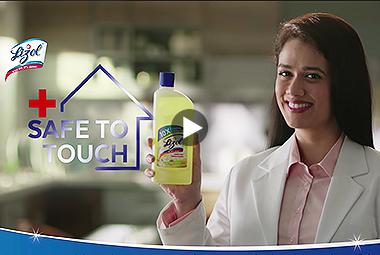 Protect your home from Covid 19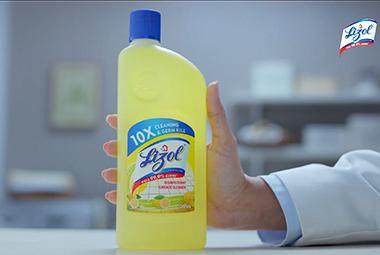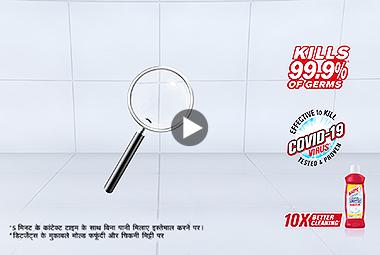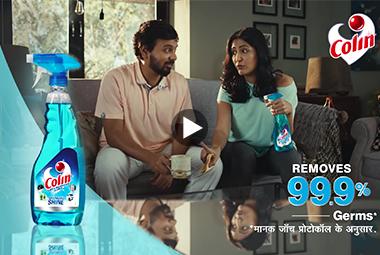 Colin Glass and Multisurface Cleaner