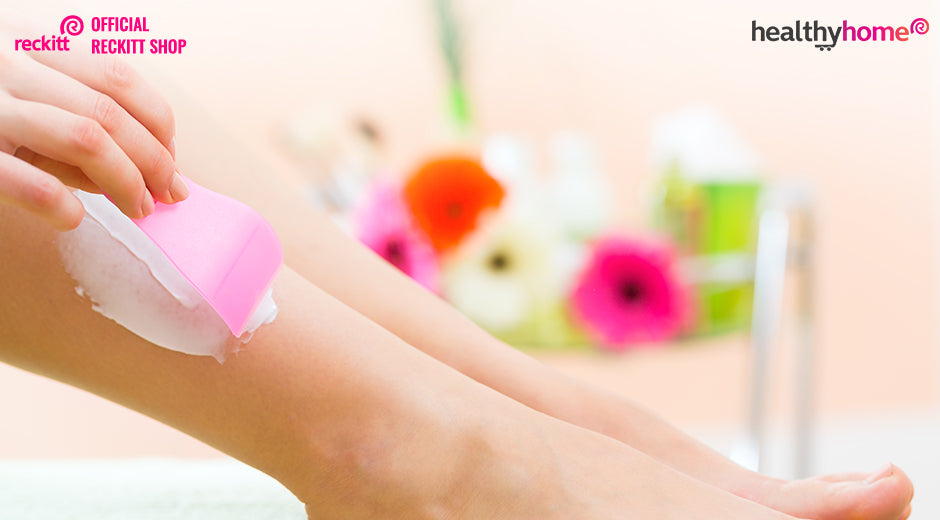 Guide to Hair Removal
Hair removal can be a real pain. There are almost as many ways to do it as there are hairs to remove, but the majority of them fall into three categories: shaving, creams, and waxing. The greatest hair removal procedure is the one that works best for you. Because everyone is unique, different solutions are necessary. We'll look at each of these approaches individually to help you figure out which one is best for you.
Hair Removal by Shaving
The most common method. Shaving is a type of epilation (hair removal from the surface of the skin) that includes running a sharp blade across the region and cutting the hairs as near to the root as possible. Dragging anything sharp over skin, even if you can't see them, produces microscopic cuts and abrasions that can cause soreness in regularly shaved regions, or even a raised red rash known as "razor-burns."
Hair Removal Cream
Creams may appear to be a recent discovery, yet women have been using them in various forms to eliminate body hair for over 5000 years. The early ones had unpleasant chemicals like quicklime and arsenic in them! Thankfully, depilatory technology has progressed significantly since then!
Veet Hair Removal Cream for Women & Men breaks down hair directly under the skin's surface, allowing it to fall out naturally. This approach may keep your skin stubble-free for up to four days, which is significantly longer than shaving, and the hair grows back finer over time, making you feel smoother for longer.
Hair Removal by Waxing
Waxing is another procedure that may be older than you think, having been used by early Egyptians who used a sticky, stiff, and pliable material made from a combination of sugar and lemon resin to remove hair. Waxing is an epilation technique that removes hair from the root. Hair takes up to four weeks to regrow after this type of treatment since it is removed more deeply.
Some of these ways may appear to be more convenient on the surface, but in fact, they may demand you to do it more frequently or put up with skin irritations. It's vital, like with everything, to conduct your research and then use some trial and error to figure out what works best for you.