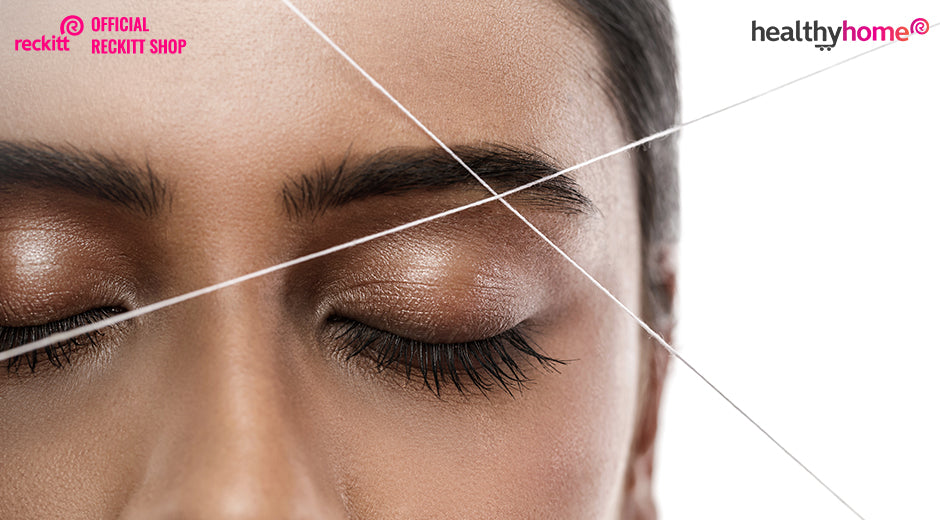 5 Tips to Facial Hair Removal
Many women admire their man's facial hair, but facial hair on themselves isn't always a welcoming sight. It affects all women, but it only becomes a problem when it becomes apparent and undermines their confidence. Fortunately, there are a variety of approaches to take, and various things work well for different parts of the face.
Hair Removal Cream
This is a well-known hair removal method for bigger parts of the body, but did you know it may also be used to remove facial hair? Veet Hair Removal Cream is developed specifically for delicate skin and is excellent for calming sensitive skin.
Hair Removal by Waxing
This is a widely utilised method that may be applied to many areas of the face. Waxing the upper lip, cheeks, and chin is an important element of many women's cosmetic routines. You could pay a beautician to remove the hair at a salon, but that would mean going out in public with a temporary red spot on your face when it's just as easy (and maybe much cheaper) to do it yourself.
Veet Wax Strips are developed specifically for the sensitive skin of your upper lip, cheek, and chin, and can last up to four weeks.
Threading
Threading is another common method for many various parts of the face, particularly the brows. If you are not a qualified expert, though, you will want the services of a trained beautician. Threading is a fantastic approach for shaping brows since it allows you to remove a single hair at a time (as well as a complete row at once).
Plucking
This is a time-consuming procedure that requires plucking off one hair at a time with a pair of tweezers. It's unpleasant, but it's incredibly exact when it comes to removing that last hair! It's a fantastic way to get rid of any stray hairs that were missed while waxing, for example. For the greatest results, invest on a decent set of tweezers.
Bleaching
This procedure is typically used to bleach upper lip hairs and make them less visible. You may use the specific face bleach at home and rinse it with cold water after ten minutes. Because the hair follicle is not removed, there is no risk of ingrown hairs with this method. This does, however, imply that the surface will not be totally hairless and smooth. The hairs will still be visible, but they will be less apparent. However, there are dangers associated with bleaching, which many people dislike. It is essential to be aware of the chemicals used in bleaching and to carefully read the directions before using.