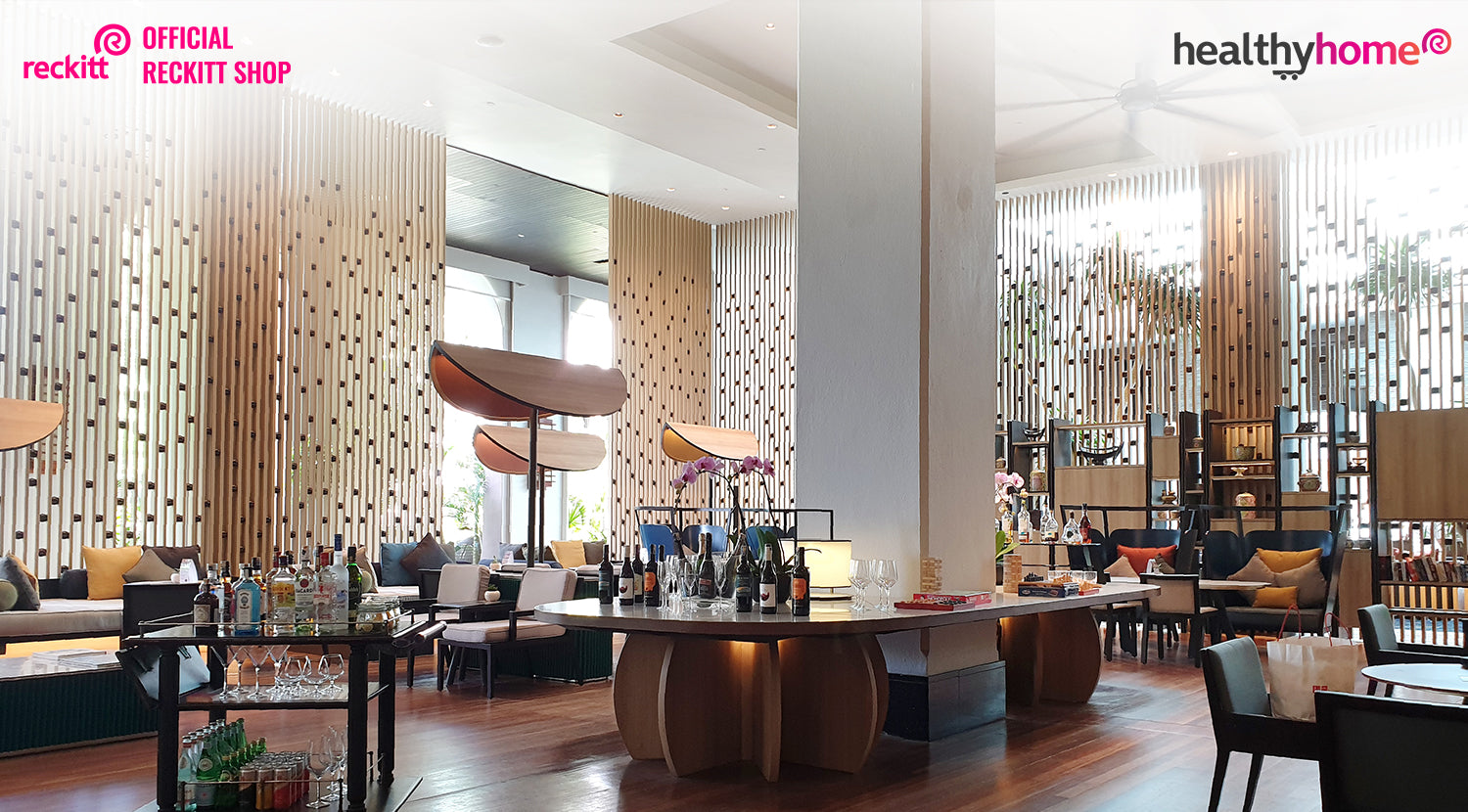 How To Create A Perfect Ambience For Any Occasion?
The fragrance offers homes of all shapes and sizes a distinct identity, regardless of style or inclination. Scent has a lot of power in the home, and we often underestimate it. Our smell receptors are linked to the limbic system (our brain's oldest and most primitive section), which is thought to be responsible for our emotions. As a result, fragrance can have a powerful impact on everybody who walks through your door, whether comforting or energizing - the option is yours.
Getting your home ready for visitors entails more than just clearing out the clutter. Different fragrances of room freshner can affect one's mood in different ways, but it's easy to ignore the importance of matching the right aroma to the right moment. You understand why air freshener for bathroom is essential only when you have a bad experience when you are out at a friend's place. Have you ever thought about changing the scent of your home to match the occasion? Air Wick offers a variety of scents to fit every occasion. Here are a few instances of how smell may complement and enhance whatever you have planned.
Having Friends Over
For these occasions you might want to add the fragrance tone as "fresh". Fragrances in this category are inspired by nature, and they may help keep your house smelling fresh and pleasant. There's nothing quite like sitting with friends and reminiscing on shared memories, whether you're having a long-overdue catch-up over lunch or going through old school photos. Also, when friends come over you don't want your house especially bathroom to spoil the mood. Hence, freshener for bathroom becomes very essential. As you relax and enjoy the mild aroma of a summer breeze, you'll be in excellent company with Air Wick.
For Moments When You Are Feeling Worn Out
The fragrance that lightens such situation is Lemon or Citrus. For example, it can help bring sunlight into your house while also generating an uplifting and stimulating environment. Sharp citrus scents can help restore vitality and revitalize the atmosphere around you, especially during the winter months when the days are shorter. Allow the exhilarating smell of room freshener spray by Air Wick lifescents to give you the vibe of coasts.
Relaxed Evenings
Lavender room air freshener gives you the essence of calmness that's much needed on relaxed evenings. Many people yearn to be able to come home and unwind after a long day, regardless of what they do on a daily basis. Lavender is commonly connected with relaxation, so if you're looking to create a stress-free environment that reduces tension and despair, this could be the scent for you.
Surprise Birthday Party
Fruity is the go-to fragrance for such happy occasions. It's the end of another year, and it's time to rejoice. Birthdays are an excuse to spoil the people you care about the most. In fact bathrooms are the places that are used most frequently and people often form their opinions about your house based on their experience of using the washrooms. Toilet fresheners play a major role in making the overall impression of your place. Use a fragrance like Life Scents Summer Delights to complement the bright, uplifting surroundings. Without ever leaving your living room, bring the smells of summer home with sweet melon, gentle florals, and vanilla notes.
Festive Mood
When it's festival season, the fragrance you want to go ahead with is Spicy. Since, a pleasant and welcoming smell is required when visiting close friends and relatives. Spiced candles are plentiful this time of year to help create a festive atmosphere. When it comes to choosing best fragrance the room freshener price becomes an important factor that crosses our mind. Because of festivals the purchase of these products is in bulk, so, one can use Air Wick Life Scents with the Freshmatic device, often known as the automatic room freshener, which can deliver up to 60 days of continuous fragrance on the lowest setting, to keep your home smelling warm and inviting throughout the holiday season.