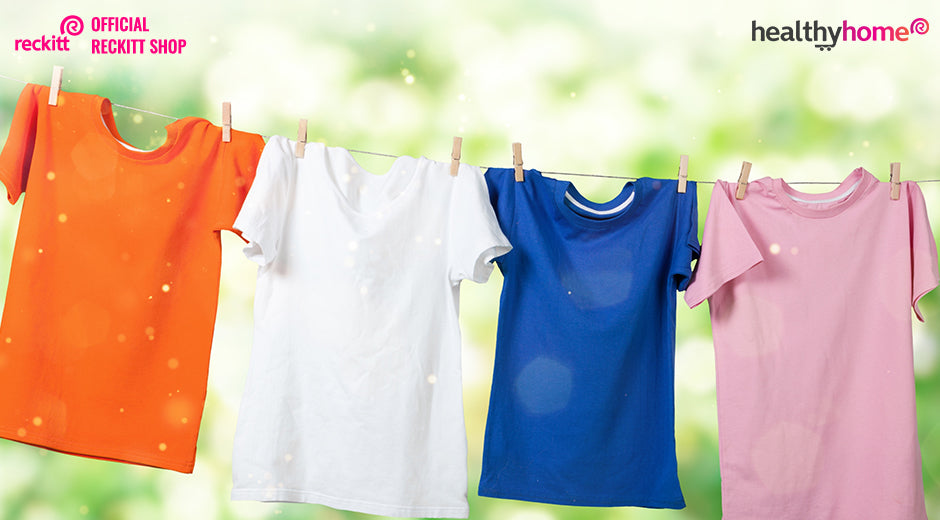 How to Remove Stains from Baby Clothes
Baby meals are frequently created with relatively few ingredients and pureed to make digestion easier. However, this means that all of the lovely liquid veggies are the ideal delivery mechanism for their brightly coloured pigments, which stick to the fibres of your or your baby's clothing. Usually in the same few unappealing colours.
Orange
Pumpkin, sweet potatoes, and carrots, of course, are high in beta-carotene, a proto-vitamin that the body may convert to Vitamin A. This material also functions as a dye and gives them their bright colours.
Green
High amounts of chlorophyll, the chemical that allows plants to convert carbohydrates and water into energy through sunlight, give processed peas, spinach, and broccoli their vivid greens. Although it is debatable if it has any impact on people, it does have one certain negative effect: it transforms normally healthy veggies into possible bright green stains.
Purple
Both blackcurrants and beetroot are good providers of vitamins and minerals, but they're also used to make colours and inks. As you might guess, these colours are extremely difficult to remove off garments due to their high affinity for natural fibres. Vanish works so effectively in comparison to regular detergents because it employs enzymes and biological elements to break down the starches and proteins that make up these colours, ensuring that your baby's clothing appear brand new whether they eat it or wear it.
How to Remove these Stains?
Time is crucial with these stains, as it is with most. The sooner you attack these with stain remover, the less difficult they will be to remove. First, rinse the material with warm water from the back to get rid of any remaining food without pushing it deeper into the fabric. Then, using a scoop of Vanish Oxi Action Powder and some more warm water to make a paste, work it into the stain. Don't forget to apply this on the reverse of the stain as well, so the Vanish can work from both sides. After that, launder with the rest of your laundry, adding an extra scoop of Vanish to guarantee that these stains are completely removed.