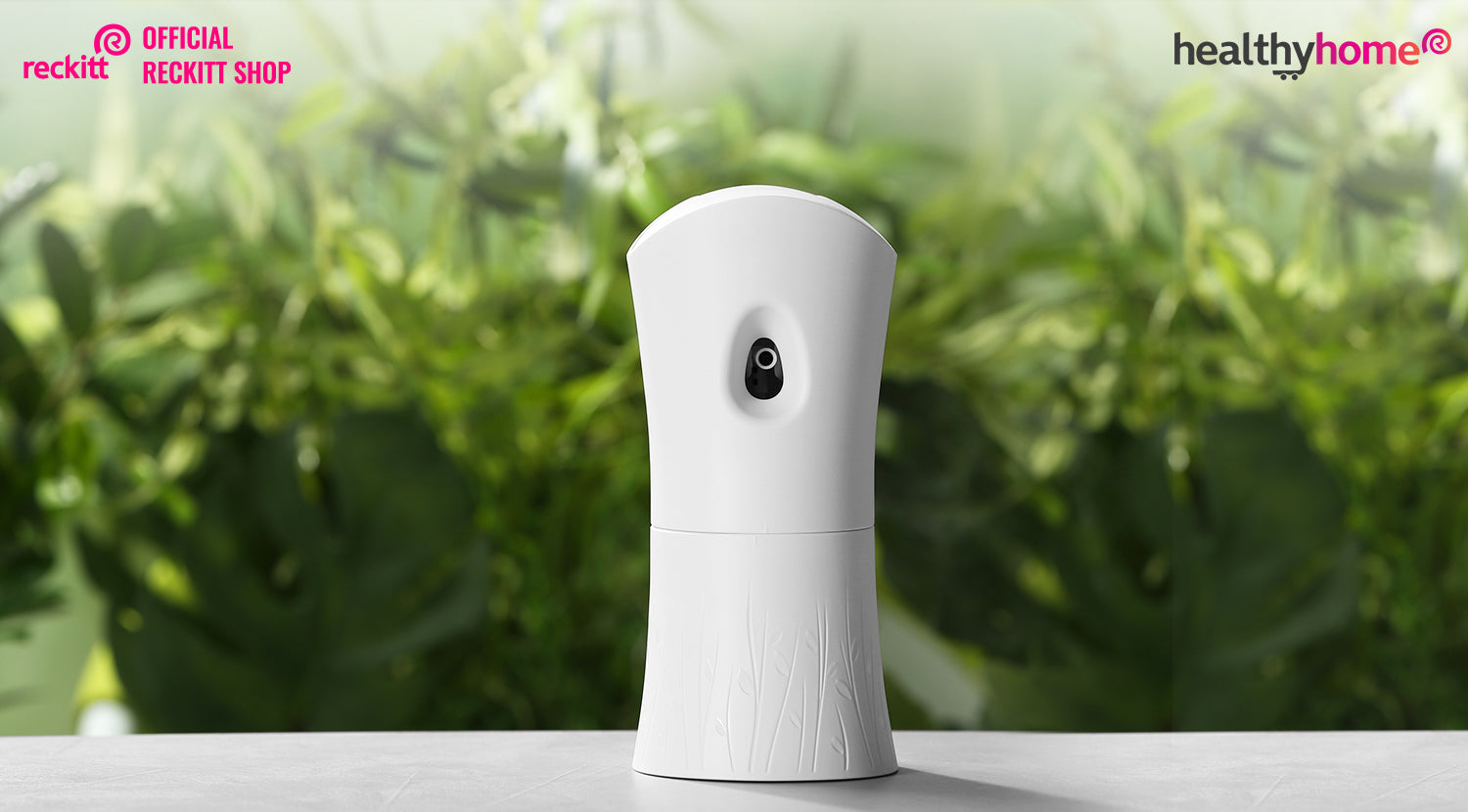 How to Tackle Bad Smell?
Your nose is assaulted with a variety of odours every day, not all of them are pleasant. Air Wick may assist you in keeping your house fresh 24 hours a day, seven days a week.
There will be certain odours that we would rather not experience, especially on a regular basis, among the 10,000 distinct fragrances that our noses can detect. The brain has a natural filter that allows us to adjust to the scents that are always around us, allowing us to focus on new and distinctive smells that may pose a threat. Sensory adaptation is another term for this. As persistent scents go ignored, it can lead to houses becoming increasingly unpleasant. There are a variety of reasons why unpleasant scents remain in the house, ranging from smelly dogs to filthy feet.
Get Some Fresh Air
Open the windows every now and again! Although there is no set quantity of fresh air we should get each day, you should aim to air out your home for at least five minutes every day to enhance air quality. Because it houses fungus, mildew, and dust mites, humid and stale air is called "heavy" and can be particularly harmful to family members with asthma and other allergies.
Bathrooms and kitchens are the areas of the house that contribute the most to humidity. Mold, mildew, and musty odours can all be caused by moisture. After a hot shower, keep the fan running or the windows open for 30 minutes. Long periods of high humidity may cause mould to grow, so consider adding ventilation and keeping an eye out for indications of mould to save time and money in the long term.
Some Other Methods
Manage your trash
Do your laundry
Control bad pet smells
Freshen up
In the end, fill your house with energetic scents that are ideal for your living areas. Spray Air Wick Room Fresheners for up to an hour of comforting scent.