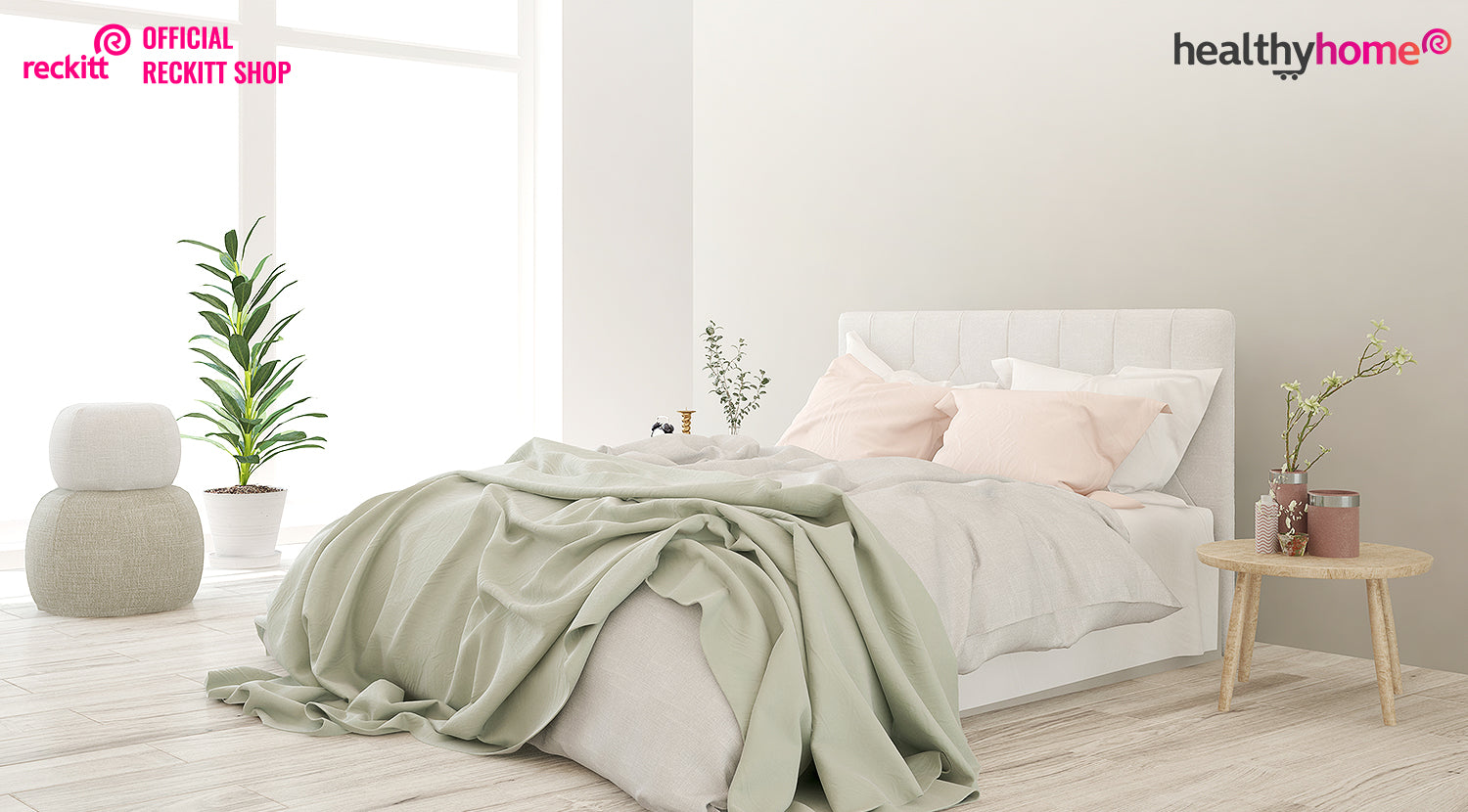 A Guide To Fresh Bedroom Air & To Make Your Room Smell Good
After a hard day, our bedrooms tend to be a particular spot and a refuge to retreat to. It goes without saying that you should be able to relax whether you're reading a book, watching TV, or sleeping.
However, because we spend so much time in our bedrooms, they may soon get stuffy and unpleasant, which is likely to keep you from unwinding. So, if you're looking for tips on how to get rid of smell in the bedroom, keep reading for our recommendations. We'll also go through how to maintain the bedroom feeling fresh for the long haul, including which air freshener to use.
Let Some Fresh Air In
Getting the air moving is the greatest method to ensure that your space smells fresh all of the time. There is no such thing as the "correct quantity" of air in a room, but we should strive to vent it for at least five minutes every day. Remove a foul odour from the place, such as smoke. Fresh air is the most effective way to get rid of any remaining stale, musty odours and make your bedroom smell nice.
Making Bedroom Smell Good
Once the cause of the odour has been eradicated, consider how to maintain a bedroom smelling fresh all of the time.
Candles are a great way to create ambiance in your bedroom while also infusing the air with a warm and pleasant scent. Our Air Wick® Essential Oils are a great way to experience natural essential oils produced from fruits, flowers, and plants in your home while also helping you rest (or rejuvenate) depending on your smell preference.