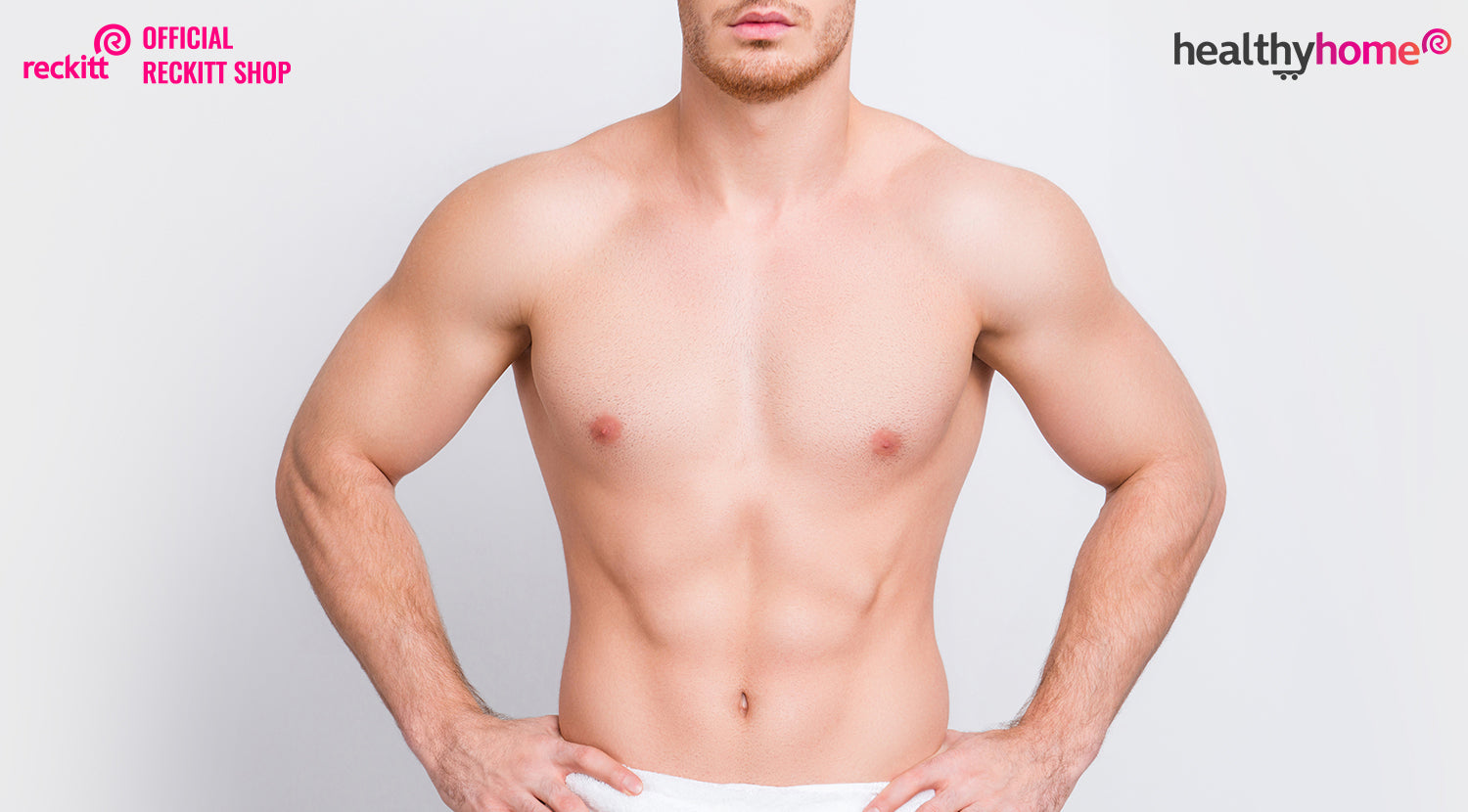 How to Get Rid of Chest Hair
Men's chest hair removal is a contentious topic. Some people prefer to have a hairy chest, while others have switched to clippers!
Whether or not to keep chest hair is a personal decision. Some guys choose to maintain it, while others like a clean appearance. For a variety of reasons, many men choose permanent chest hair removal. While some people do it to improve their hygiene by lowering sweat and body odour, others do it to show off their bodies. Let's look at how to get rid of chest hair now that you're aware of some typical causes.
Male chest hair removal can be accomplished in a variety of ways. The most frequent strategies are mentioned below. This can assist you in determining the optimal method for you.
Hair Removal Creams or Shaving
Shaving has long been the preferred method for men to remove chest hair. All you'll need is a good razor. While it does an excellent job of getting the job done, there is always the risk of nicks, cuts, and razor burns. If you're in the know, you're in the know!
Hair removal creams like Veet Men, on the other hand, may be a convenient and painless solution. Simply apply to the skin, wait 5 minutes*, and wipe away with the spatula included in the package. When applied to the skin, it dissolves the hair at the surface, allowing it to be removed in a single swipe or wash. It's a painless, dermatologically proven, simple, and hassle-free procedure. So, in just three simple actions, you may say goodbye to any undesirable body hair: Apply – Wait – Wipe.
● Waxing or Sugaring
Why we recommend Veet Men hair removal cream?
Why use Veet hair removal cream?
• Veet hair removal creams are worth mentioning among the depilatory lotions available in the market.
• Simply apply the lotion, wait 5 minutes*, and then wash it away.
• These are dermatologically certified and come in two variants: regular skin and sensitive skin.
• They are also compact and can easily fit in your overnight bag. Veet hair removal cream is thus a safe, simple, and convenient treatment for men's chest hair removal.
Hair on the chest, back, shoulders, arms, underarms, and legs can all be removed with this device. Veet not only hydrates skin for up to 24 hours while eliminating hair, but its scent technology also ensures that there is no lasting odour. Using the spatula provided, follow the directions outlined on the package.
Men can choose to get their chest hair removed. Some guys want a clean, long-lasting look, while others prefer to let their hair grow out. To get the greatest results, do a patch test before trying any new chest hair removal procedures.