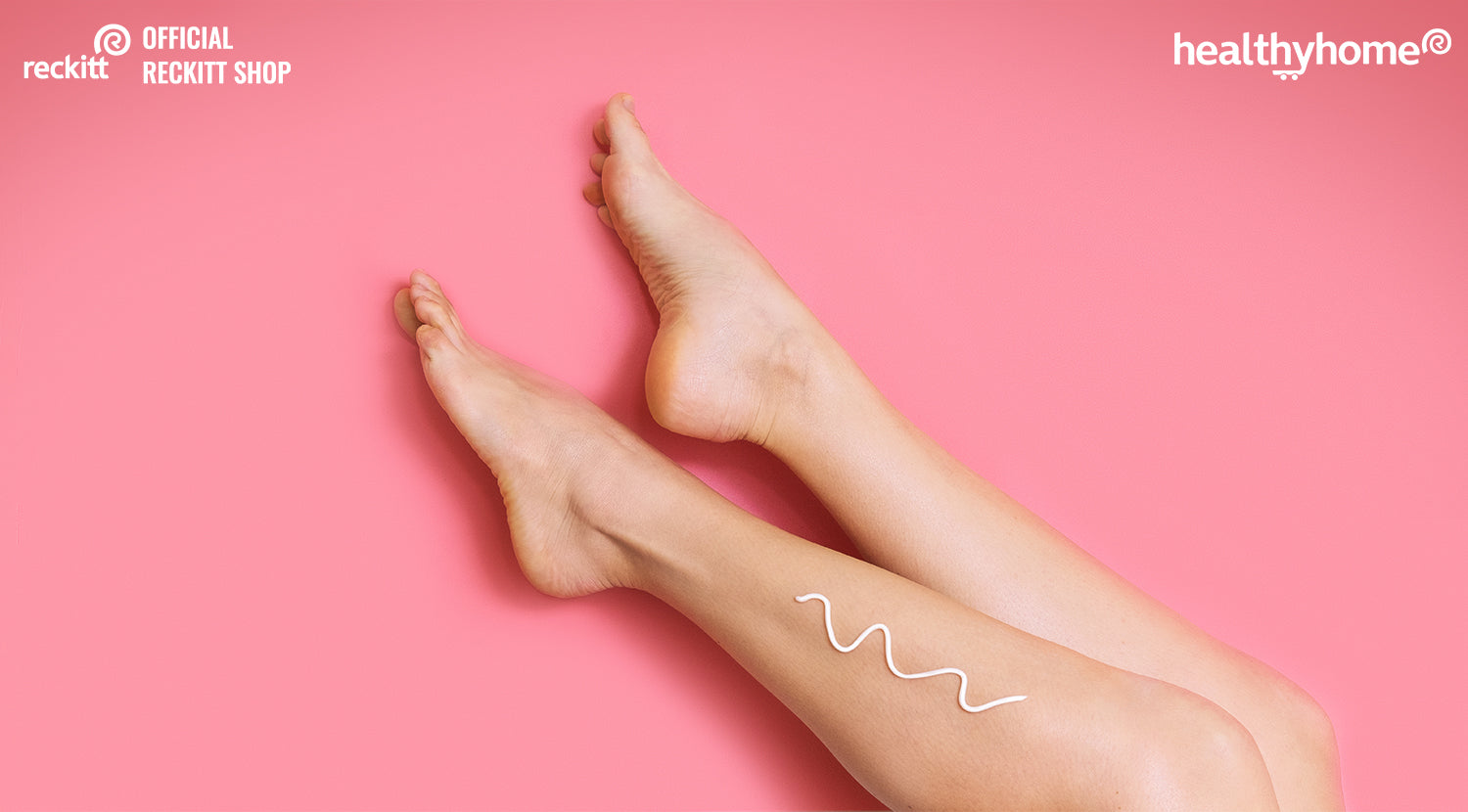 Use a Hair Removal Cream to Get Rid of Unwanted Hair in 4 Easy Steps
You'll need to figure out which method is best for your lifestyle and skin type if you want to get rid of unwanted hair. You might even consider how to get rid of unwanted hair totally, but that's an other story. Hair removal creams are a quick and easy way to get rid of unwanted hair, and Veet has a number of hair removal options to fit your needs. Veet Cold Wax strips, a home-based treatment for removing unwanted hair with salon-like results, are another choice.
A Typical Issue
Waxing is a fantastic alternative Don't be concerned if you, like many other ladies, have thick hair. People even look for how to remove unwanted facial hair, which is a whole different subject. Your ethnicity and inherited variables have an impact on the thickness, density, and colour of your hair. A multitude of factors, including hormonal levels, skin type, and age, can create differences in male and female body hair. Waxing on a regular basis will make your hair finer over time, and you won't have the awful stubbly regrowth that shaving and hair removal products cause. Some people who have been waxing for a long time have minimal regrowth, making removal quick, and painless.
A Short-Term Solution
Find a hair removal alternative that suits your lifestyle and skin type if you dislike the sight of hair on your body. There are, however, a limited number of solutions for permanently removing unwanted hair. There are various quick treatments that can produce satisfactory results, such as depilatory lotions or shaving. It's easy to include into your regular grooming routine, and you can even do it in the shower. Shaving straight across the hair causes it to become brittle and rough-edged, therefore it's best for thicker body hair. The regrowth feels rough to the touch. Depilatory creams, on the other hand, break down the hair at the surface of the skin to make it simpler to remove. The regrown hair does not feel coarse since it has a smoother, finer tip.
Getting to the Bottom Line
Shaving is quick and easy, but it doesn't stop hair from growing back in a matter of days. This isn't great in any way. Waxing is a longer-term solution that can be used on both thick and fine body hair. It also keeps body hair at bay for up to four weeks. It is, however, a more painful technique because it takes hair out from the roots, especially if done poorly. Fortunately, there are ways to make waxing a painless experience. Veet Cold Wax strips are ready-to-use wax strips that don't need to be heated before use and are less painful than salon wax. You may use them whenever and wherever you want, and you won't have to deal with the hassles of scheduling an appointment at a salon. It also shows you how to get rid of unwanted hair in your private parts.
Electrolysis for hair removal:
This is another method of hair removal in which we use a needle which sends small bursts of current into the hair to remove the hair. It is said that through this hair removal method, you can permanently remove hair in just few continuous sessions. Electrolysis method for hair removal has certain advantages, most important of them is that it removes hair permanently! There is however, a certain catch here that this technique of hair removal should be done by an expert. Also, this technique is less expensive than the normal laser technique of hair removal.
How to Remove Unwanted Hair from the Body using Veet Creams:
Cleanse and totally dry the skin.
Apply the cream to your skin and keep it on for three minutes or more. Veet hair removal creams are available for a variety of skin types, so choose your selection carefully.
After 3 to 5 minutes, wipe off the cream with a damp flannel or sponge (according to the package for specific usage duration).
The skin should be washed with cool water. Do not apply any lotions to the skin for up to 24 hours. Avoid exposure to direct sunlight and chlorine in pools, among other things.