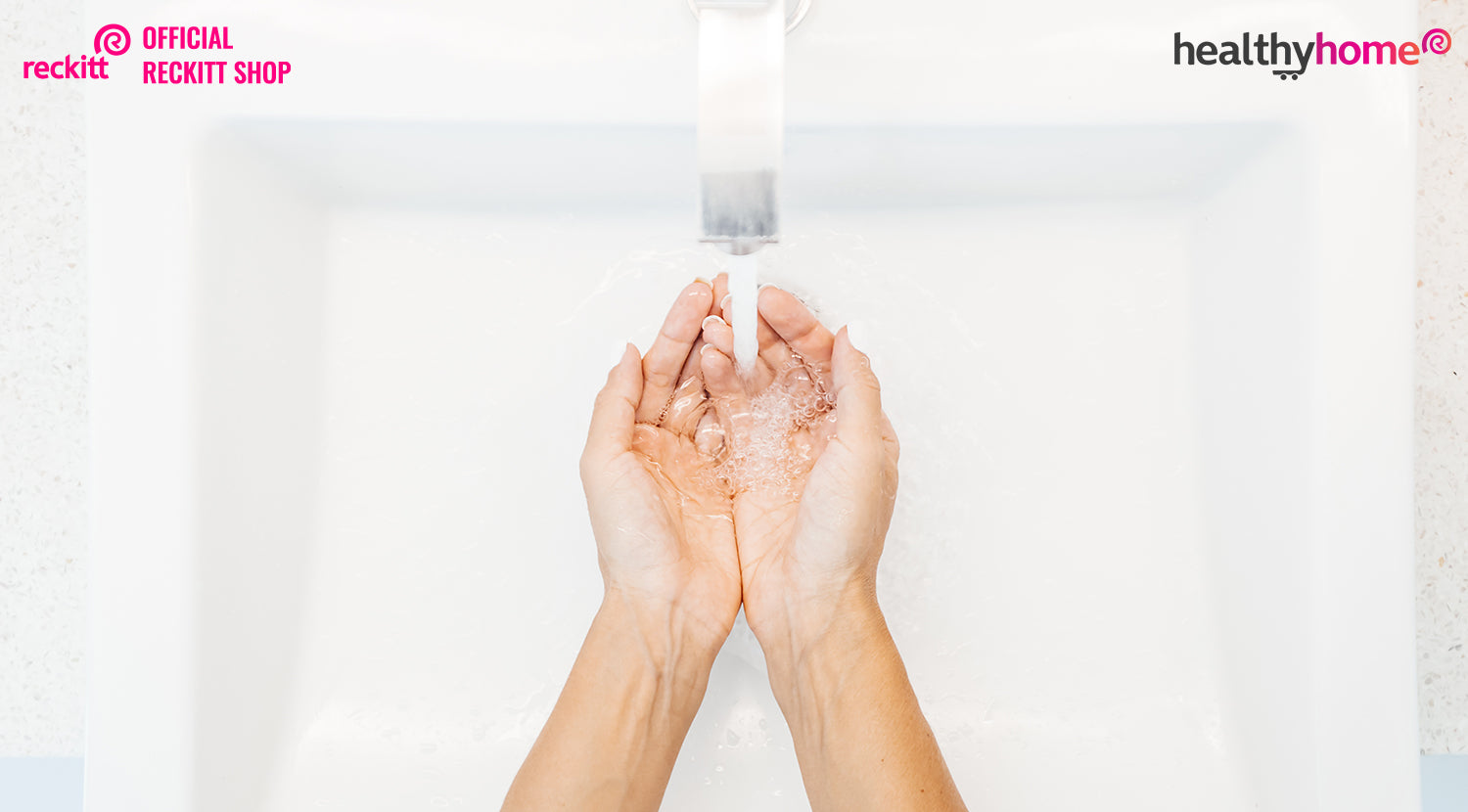 Hygiene In Your Daily Life
We are all fully aware of the types of health dangers we face on a daily basis, which has made hygiene the most important aspect of our lives. The bulk of new-world infections, such as bird flu and swine flu, have been linked to poor hygiene. If we endeavor to improve our hygiene now, it will undoubtedly benefit future generations. Dettol no touch is one of the most recent innovations in the field of hygiene and its important to understand the unique features of this product. 
Dettol sensor hand wash automatically detects the presence of hands near dispenser and makes the process of handwashing super smooth.
Hygiene is a habit that should be prioritized and instilled in children at a young age. Hygiene should not be limited to our bodies; it should also include the upkeep of our surroundings. It's important that we maintain the highest level of hygiene by making a commitment to personal hygiene. Given the tough weather conditions in India, being clean and instilling the significance of hygiene in our loved ones is critical. We have always looked down on Indians for their lack of hygiene, and it is past time for us to change our minds.
Dettol no touch handwash launched as a part of latest collections by Dettol is an excellent product for such usage. It provides protection from germs without any physical contact. Dettol automatic soap dispenser that's one of the most important features of this product allows a no touch handwash.
Tips For Staying Hygienic:
Make it a habit to clean your teeth twice a day. Dental hygiene is highly important because if your teeth are not properly cared for, they can quickly be harmed.
Make sure you take bath every day and depending on the weather, don't be afraid to take bath twice if necessary. Bathing is extremely necessary, especially in a city where bacteria thrive due to humidity and pollution.
If you're traveling through heavily polluted areas, put on a clinical mask. Pollution exposure on a frequent basis can raise toxin levels in the body and cause respiratory problems. With refill dettol hand wash you can get germ free hands at your convenience.
Always put on a new set of clothes. Wearing the same clothing over and over again without washing them might cause a range of skin problems. When washing your garments, use multi-use hygiene solutions to offer an extra layer of protection.
Always keep your genitals as clean as possible. Bacteria and diseases can easily spread from there.
Hands should be washed at frequent intervals. Almost every few minutes, we wind ourselves touching a number of filthy spots. In such situations, it's very important that we have option to refill. Dettol no touch hand wash refill becomes very handy in such cases.
Tips To Maintain Surroundings:
As soon as possible, dispose of garbage. If garbage is not properly disposed of, diseases such as pneumonia, jaundice, and tuberculosis can spread. History has shown that the majority of epidemics are caused by inappropriate garbage disposal.
Maintain a clean environment at all times. Maintain a germ-free toilet and kitchen. There are a variety of highly effective kitchen gels on the market that can be used to clean and disinfect a variety of surfaces. Choose products that have been dermatologically evaluated and are safe to use on your hands. Dettol automatic hand wash can be kept on the kitchen counter and bathrooms for germ-free hands at any point of time.
Dispose of rubbish away from residential areas.
In public settings, never spit or urinate.
You can look at the Dettol no touch hand wash price on the official reckitt store and explore other personal care and home care products for your loved ones.