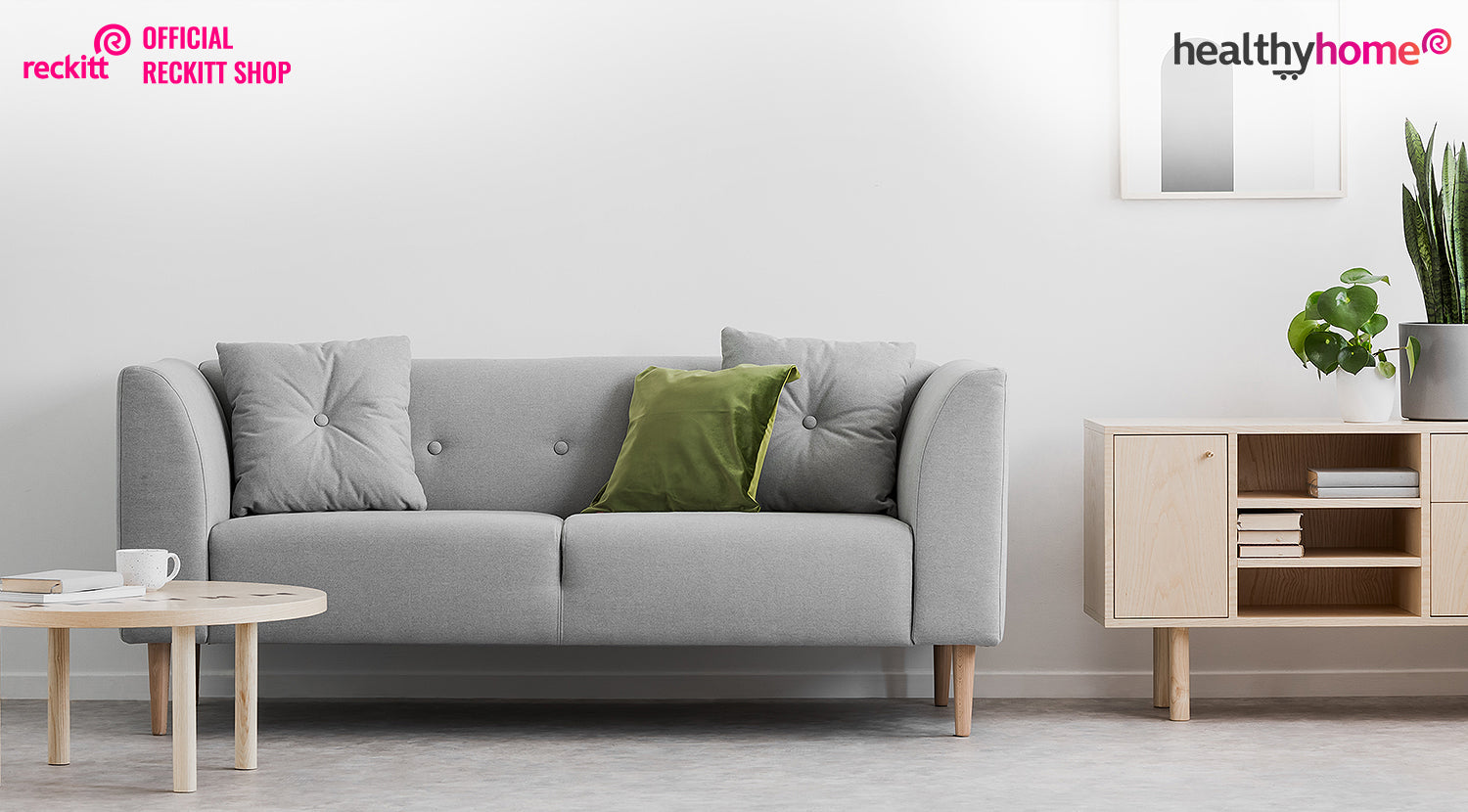 How to Make Your Room Smell Fresh in Easy Steps
Our living rooms are frequently the most active areas in the house. It's where we amuse our loved ones, and it's where most families spend the majority of their time together.
This area should convey a sense of peace while still being perfect for socialising, from putting your feet up to watching your favourite TV series. However, after spending so much time in our living rooms, they might begin to feel and smell a little worn out. If this sounds like your living room, there are a few things you can do to stop it from stinking and give it a fresh scent.
Cleaning Carpet and Rugs Regularly
Because we want this area to be warm and pleasant, carpet is a common choice for people's living rooms. However, because the living room is a high-traffic area, the floor surfaces can get particularly dirty. As a result, it's critical to clean your carpet and rugs on a regular basis. Vacuum your carpets and rugs once a week, if possible, for a fresh-smelling living room.
Prohibit Sofa Snack
Your sofa has seen a lot of people over the years, and as a result, it has become filthy. Food is one item that should be avoided because it is already coated in dust particles and people's skin cells. We've all been there: takeout and TV, or maybe a snack to get you through the day, but food left in the nooks and crannies of your sofa corners may rapidly go bad. Keep your sofa clean on a regular basis.
The Air Wick Solution
A candle is a fantastic method to improve your interior while also adding to the atmosphere and scent of your living room, which is one of the focus areas of your house. After you've finished cleaning, light an Air Wick® Essential Oils to transport natural essences derived from fruits, flowers, and plants into your living area. With a pleasant aroma of your choice, this will assist to brighten the mood.