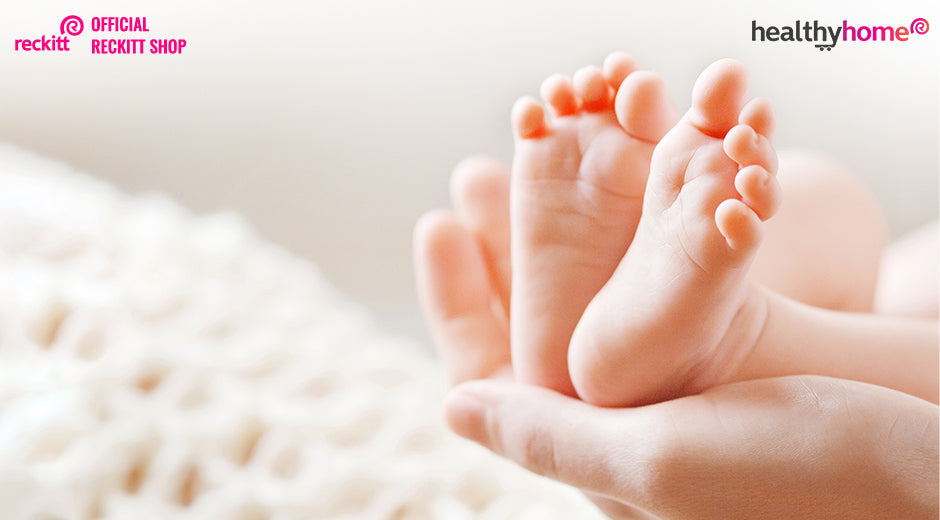 Home Care Products For New Mom's Survival Kit
Keeping your home clean necessitates a significant amount of effort. If you don't have a clear plan for all of your cleaning needs, things can quickly get chaotic. When you add a new baby to the mix, everything becomes much more challenging. Allow us to assist you by providing a "new mom survival cleaning kit."
Picks For Cleaning And Disinfecting
Antibacterial Surface Disinfectant Spray by Dettol act as one of the best ways to get rid of germs and other viruses especially when children are in the stage of crawling and tend to touch the surface all the time. Preparing dinner and cleaning up after a baby are both messy tasks. When all you need is one solution to clean your home's numerous surfaces, there's no need to rely on multiple products. To make your cleaning routine easier, use dettol antibacterial surface disinfectant spray.
Hand Sanitizer With Antibacterial Properties
When you're on the run, keeping yourself hygienically clean might be difficult. When you're out and about, it's a good idea to follow basic hygiene habits like using a Hand Sanitizer to eliminate 99.9% of bacteria and viruses on your hands.
Disinfectant Wipes
Dettol Anti Bacterial Wet Wipes* are a must-have in any new mom's survival kit for keeping the house not only clean but also hygienically clean. It eliminates 99.9% of viruses and bacteria. Dettol Wipes are great for cleaning your hands, face, and neck quickly. Use them at home, in the car, at work, and on vacation.
Having this new mum survival kit on hand to assist in keeping your new baby's home clean is as simple as having it ready to use. Make sure you have everything you need in your pack so you can face any emergency.
*Use biocides with caution. Before using, always read the label and product information.
For more such products which are an essential part of every household, explore more and buy Dettol Disinfection Spray online only at healthyhome. Order other personal care and home care products online by availing of the best offers available on the website.